ZappBots
wishes a warm welcome to everyone.

Especially our visitors from
Savage
///
Circuits
and
Parallax
!!!
Please take a look our new forums, we hope you register and become an active user.

The ZappBots forums are being run on phpBB 3.1.4 software which is different then the vBulletin used on the Savage///Circuits and Parallax forums.
Therefore, things look and work a little different, especially creating posts and uploading images / attachments.

The important thing is we have a place to

Talk

,
Learn
and
Showcase our projects
.
Member

Posts: 169
Joined: Sun May 31, 2015 2:37 pm
Location: Pittsburgh, PA, USA, Terra, Sol, Andromeda Arm, Milky Way Galaxy, Milky Way Cluster, Local Universe
Contact: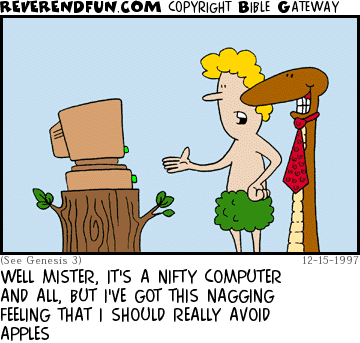 ---
VIP

Posts: 447
Joined: Tue May 12, 2015 2:43 pm
Location: Palmyra, NY
Contact:
And so I have! I gave up on Apple back when Commodore went under. Switched to the PC market and stuck with it since then. The only Apple product I own are a couple of old iPods.
I'm only responsible for what I say, not what you understand.
---
---
Return to "Geek / Techie Humor"
Users browsing this forum: No registered users and 1 guest