I just located one of my Commodore C128 Computers that has been stored away in a box for over ten years
.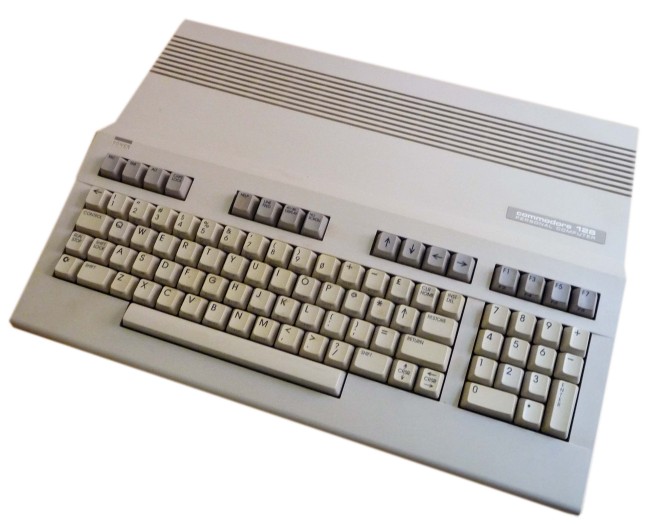 (picture is not my C128)
the power supply for the C128 was also in the box
, as was a dual mode video cable (with built in mode switch) composite / RGB
. Also in the box was an Excelerator + Plus 5.25" Disc Drive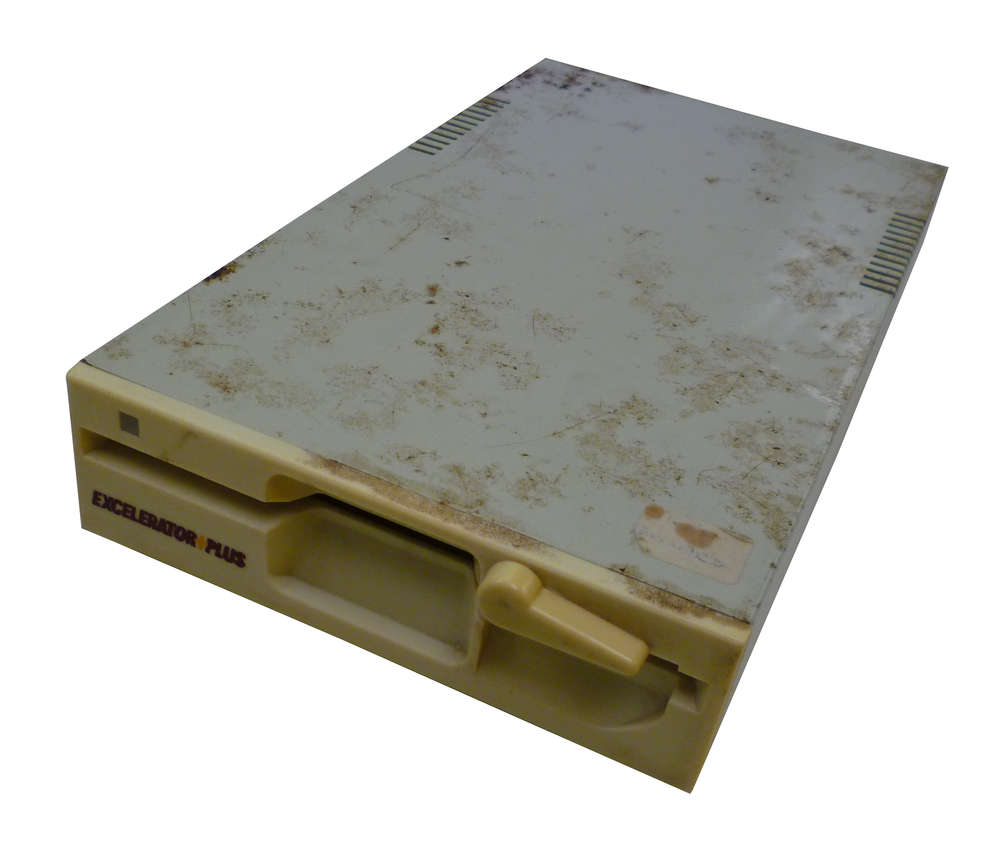 (picture is not my drive), too bad mine is missing its power supply
.
The missing power supply should look similar to this one
but have a 120 Vac inut.
The box also contained several original games on floppy disks: Aliens, Conquest, Ghostbusters II, Tass Times in Tonetown a Hacker II The Doomsday Papers. Only one cartridge was in the box, an Explode! V3.0 with Hyper Load and Convert.